Welcome to Rahmqvist
At Rahmqvist we provide better products with innovative design, robust construction and environmental management for the Office and Classroom. Enjoy a browse and if we can help, we'd love to hear from you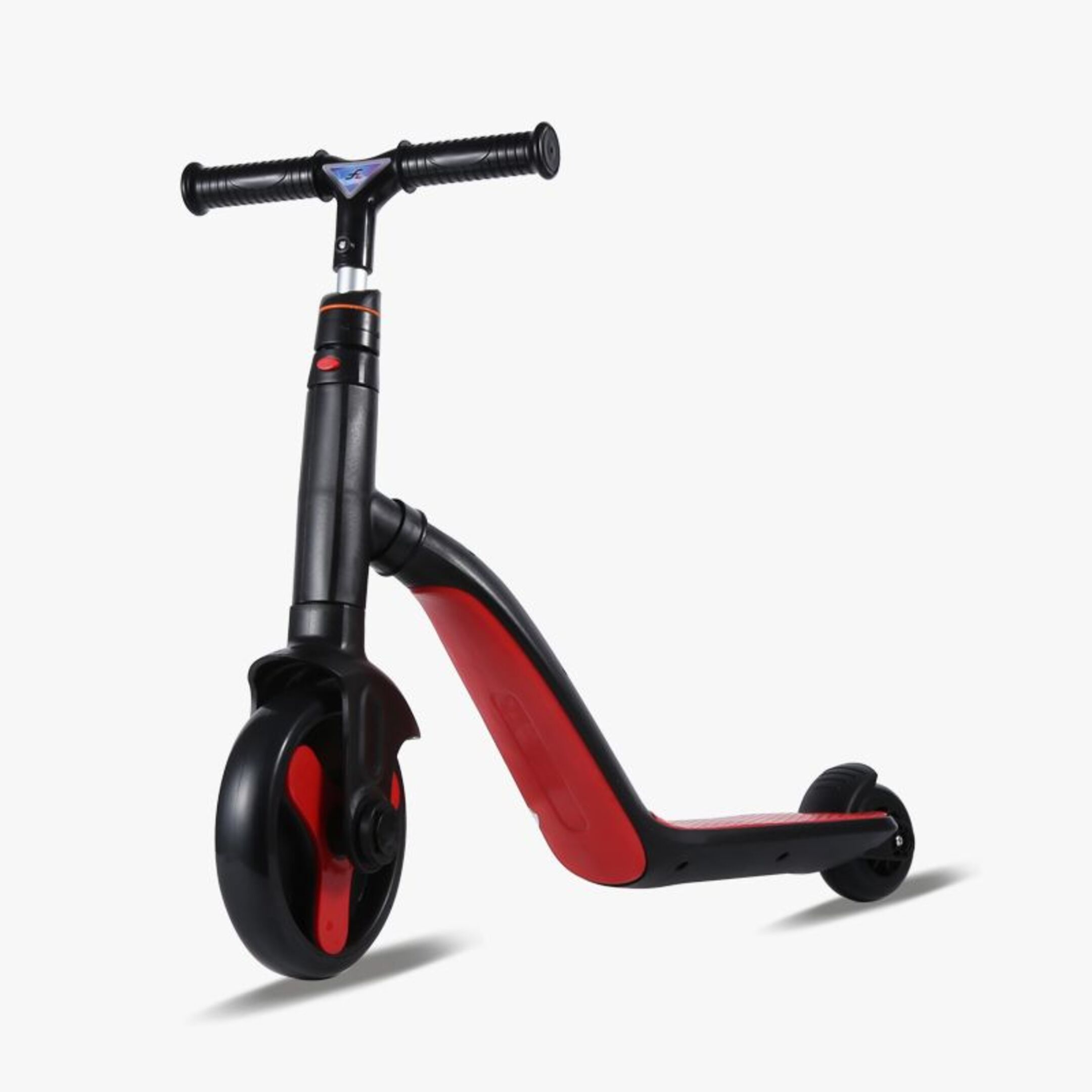 NEW Scoot Transformers
Scoot Transformers help children improve bilateral co-ordination and physical development. Our NEW addition is Baby Scoot Transformer 2+, which is perfect for Nursery and Pre-School. As always, Scoot Transformers offer both a 'Balance Bike' and 'Scooter' all in one clever design and this means more choice for the children as the learn and play. Why not book in for a free demonstration and join 6,500 others having fun!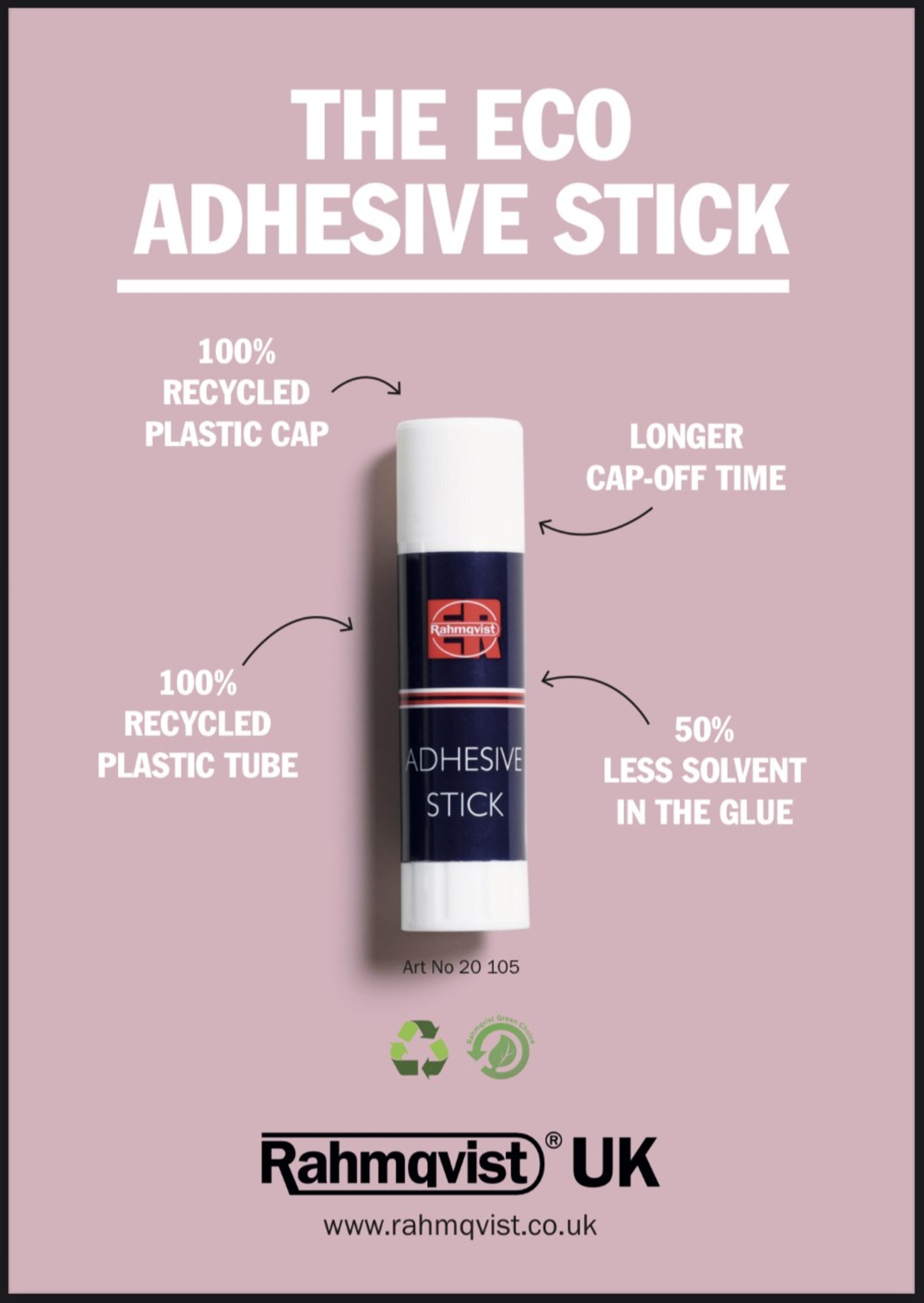 Probably the most ECO-Adhesive Stick in the World!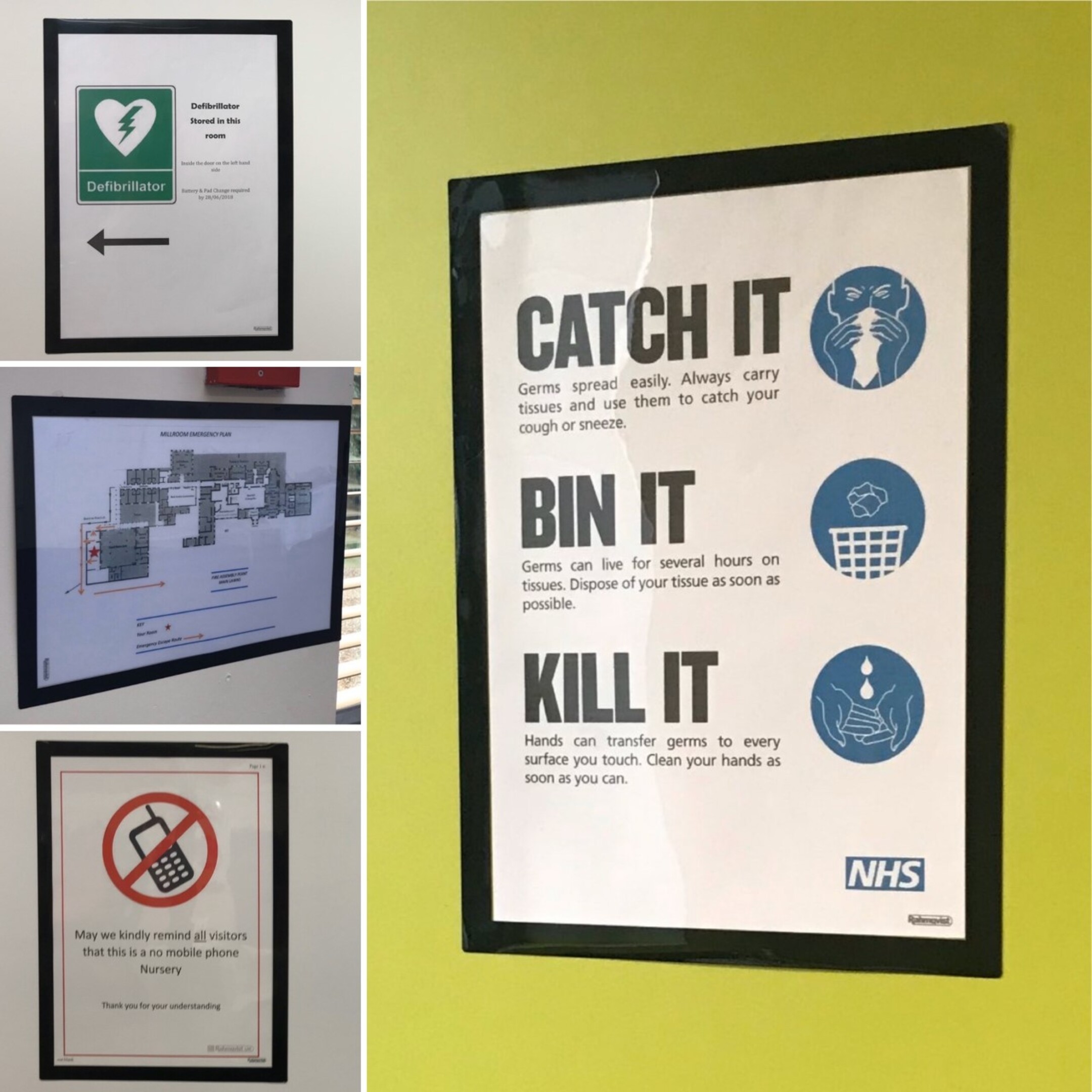 SIGNAGE AND DISPLAY
Rahmqvist display frames and info.pockets allow you to upgrade from signs held on with tack or tape. Rahmqvist consider all the options, low, medium or high traffic, repositionable vs permanent, size and direction, and we find the best solution for you and your working environment, you can see the difference! (Pictures show the popular 'Solo Display Frame')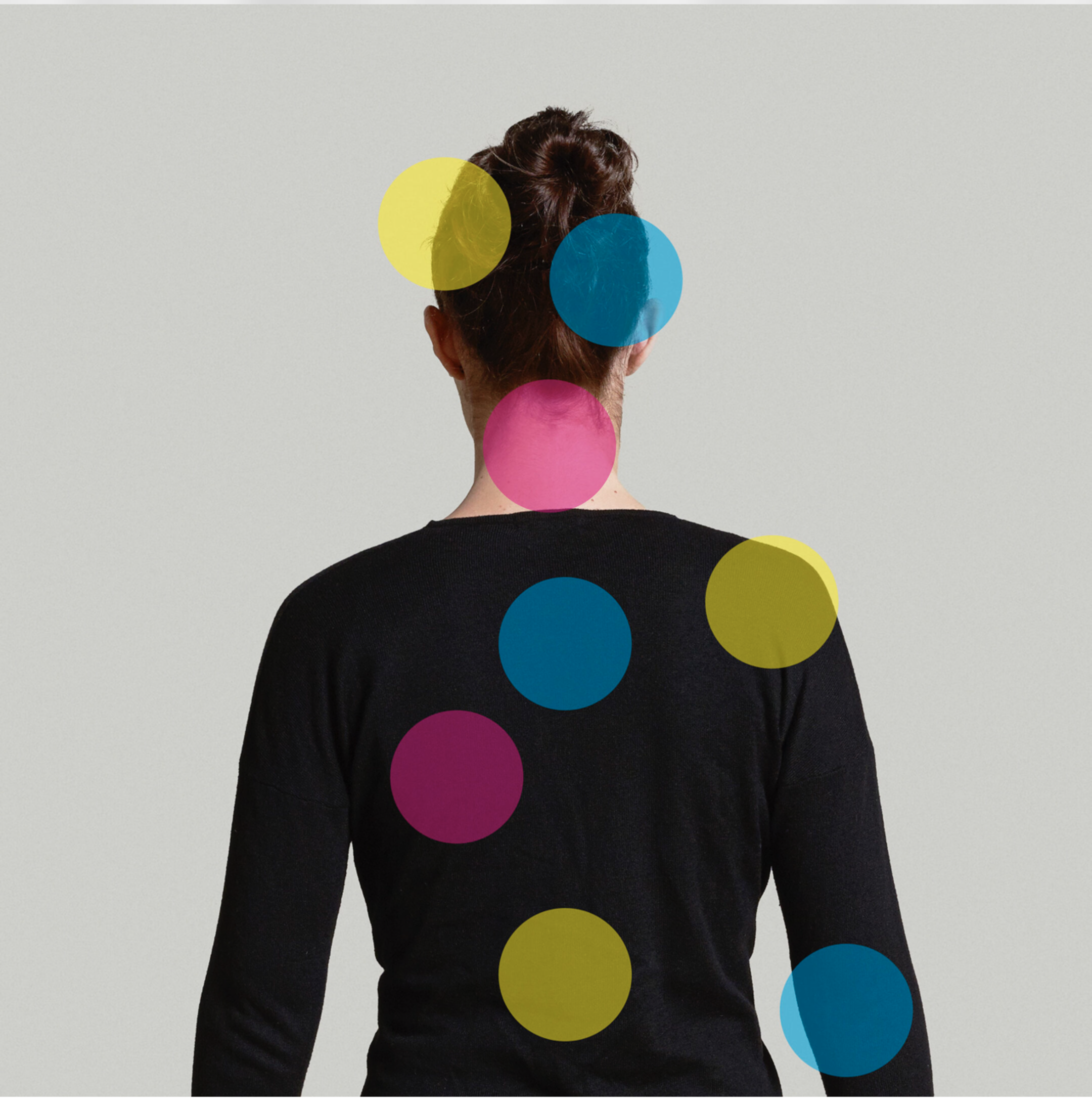 WELLNESS, HEALTH AND WELLBEING
People are the most valuable asset to an organisation and those that see health and wellbeing as an investment are often rewarded by displays of willingness, goodwill and attendance over and above what is expected. Our latest product line looks at human ergonomics, with a range of special items to help those suffering with a bad back, those with shoulder or neck discomfort and those who find themselves in-front of a computer, laptop or tablet for more than 1 hour at a time.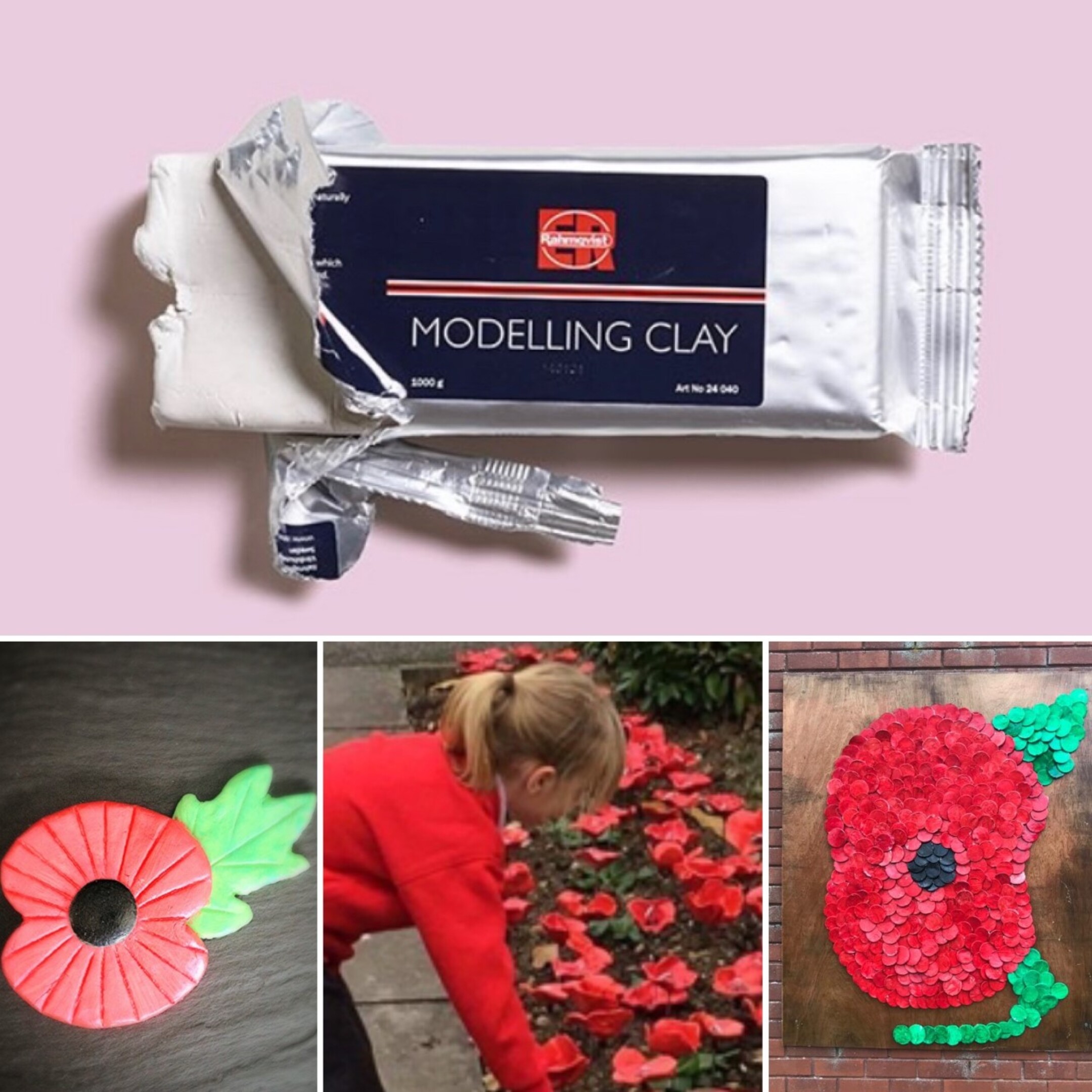 FREE FROM ....
In a world where children with allergies are prevented from enjoying creative activities, it's great know that Rahmqvist develop products to help everyone. Our air drying Modelling Clay is FREE FROM gluten, nut, wheat and latex, making it accessible to the most amount of people. It's a great medium to use, especially during the festival period.
Discover Rahmqvist products here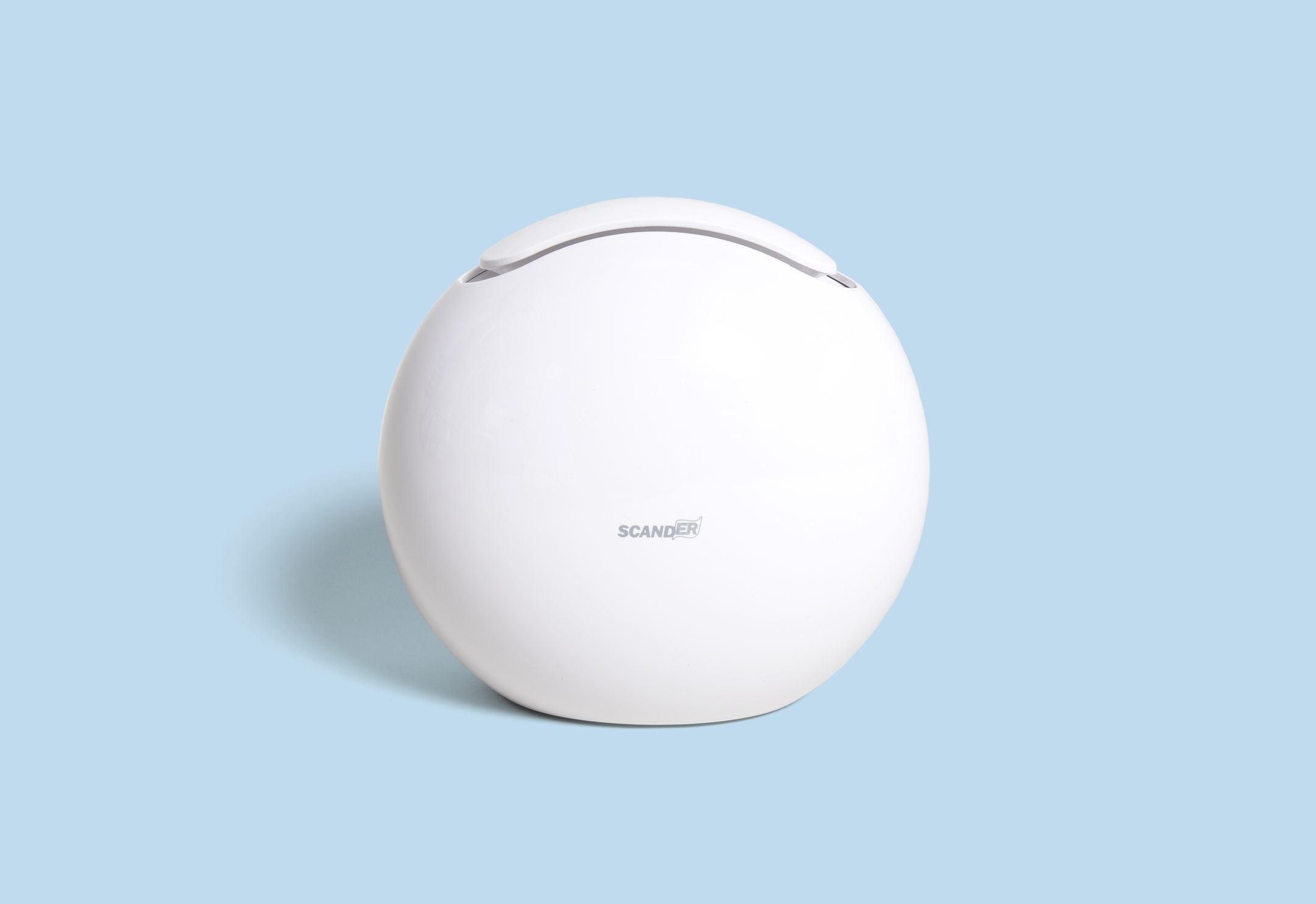 Breathe Cleaner Air
Many schools and offices have poorly ventilated spaces that can aid the spread of virus and bacteria. This can have a negative affect on wellbeing resulting in headaches, dry-eyes, coughs, colds and absenteeism. To help, the Virus Safe Space Purifier cleanses 60m3 of air per hour, air that is triple filtered to remove airborne virus, bacteria, dust particulates, pollen and pollution from the environment....take a breath, you can smell the difference!
6010641
visited workplaces since 2014
461391
Rahmqvist customers
23
years of double ISO certification for both environment & quality